A GENEROUS
PEOPLE…
All that we are able to do as a church is because people give regularly, consistently and generously.
We believe that God is a generous God and has given us so much, so it is part of our worship to give back to him. We love reflecting his heart of generosity. Generosity is powerful. It changes the life of the giver and the world around them.
Your giving makes a big difference!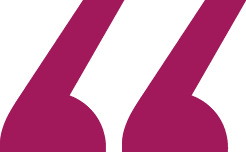 You will be enriched in every way so that you can be generous on every occasion, and through us your generosity will result in thanksgiving to God.
2 Corinthians 9:11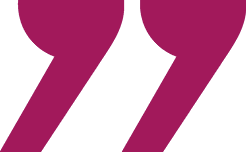 There are a number of ways to give
Standing Order:
The most convenient way to give is by regular standing order. Standing orders can be set-up via most online banking apps/websites using these bank details:
The King's Church – Halifax
Sort code 05-04-49
Account number 17621930
We have three different areas you can give to. Please label donations:
Offering – label as GENERAL
Development Project – label as DEVELOPMENT
Blessing Fund – label as BLESSING
Online:
You can give via the 'PayPal' button below to make both one-off gifts and monthly donations to King's Church. Please note that you do not need a PayPal account to use this facility.
Gift Aid:
If you are a UK taxpayer, we may be able to claim back 25p in every pound that you donate at no further cost to you. For further information on gift aid please contact King's at: admin@thekingscentre.com