Kings Church is a thriving, growing, multi-cultural Church based in Halifax, West Yorkshire. It is made up of people of all ages from all walks of life who share a common identity – a passion for Christ and His Kingdom.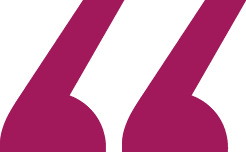 Why not take some time to look over our website and see what is happening? Better still why not come and taste for yourself the goodness of God? We would love to have you come and be our special guest.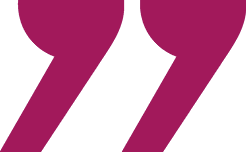 What to expect
Our service starts at 10:30am with praise and worship followed by the word of God.  We have a friendly welcome team to welcome you as you arrive, as we want you to feel welcomed at Kings, especially if you are a guest.
The whole community at Kings worship together. Following worship children and youth learn about God at their level. On the last Sunday of every month we have communion and we have full-immersion baptisms on a regular basis.
Once the service has finished at around 12:30pm you are invited to stay for refreshments at the Kings Coffee House.
INTRODUCING
THE LEADERSHIP TEAM…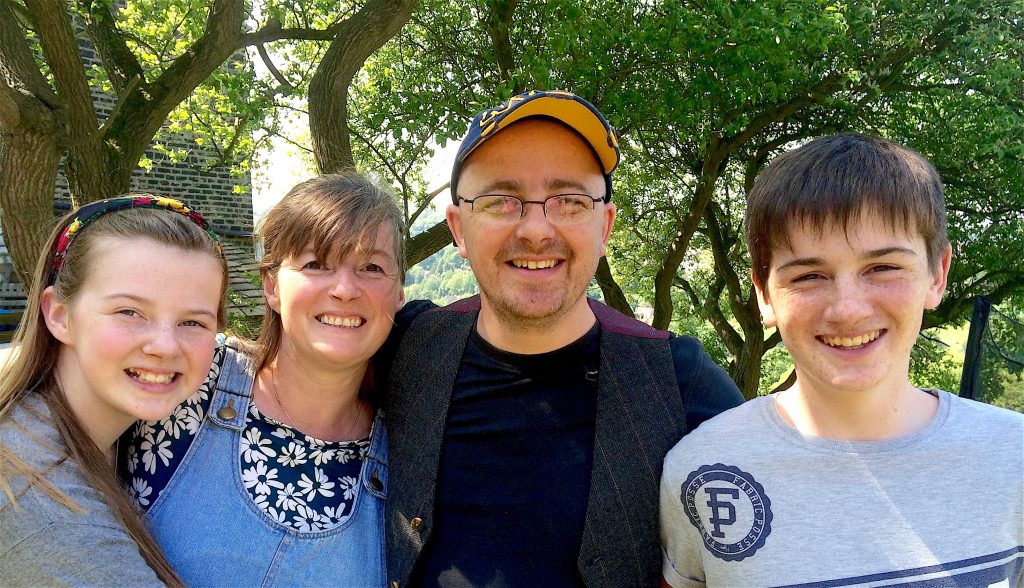 Neil & Alison Deakin
Husband and wife Neil and Alison have two children – daughter Cerys who has recently become a student at Nottingham University and son Joseph who is on a gap year with UCCF (Christian Unions) serving the Universities in Sheffield.
The Deakin family are committed to serving the church and helping us live as family, celebrating our rich cultural diversity and building community. The heart of the Deakin family is from Psalm 145v4 "One generation shall praise Your works to another, and shall declare Your mighty acts."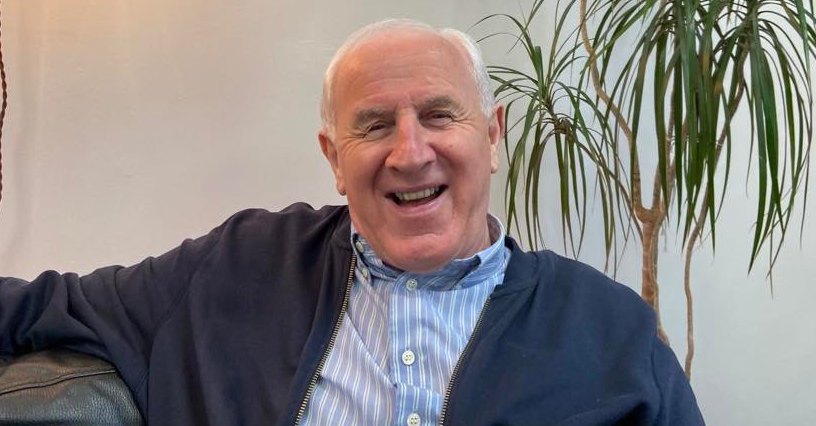 Paul McMahon
Paul is part of our senior leadership team and has a passion is to see the Church fulfill its God-given vision and to see the people reach their full potential as fully equipped and available ministers of the life of the Kingdom wherever they are planted.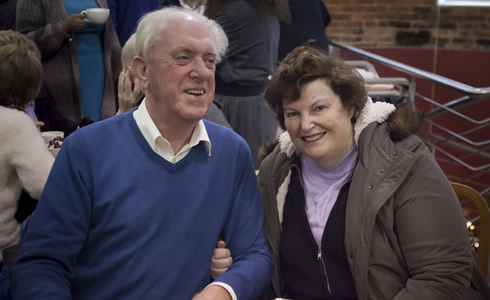 Paul & Eve Clift
Paul and Eve have a heart to see the Kingdom of God invading this earth and to leave an inheritance for future generations of the church. They are Directors of the Healing Rooms of Halifax and are recognised as apostolic ministries by the International Association of Healing Rooms (IAHR) and ordained in 2008.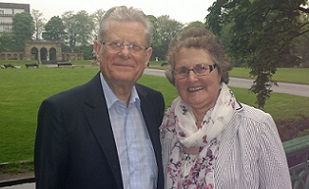 Peter Hamlett
Peter Hamlett was just seven when he decided to follow Jesus. He acknowledges however that it was many years before he grew up spiritually even though he was given leadership responsibilities at an early age within The Salvation Army, into which Peter was born and brought up.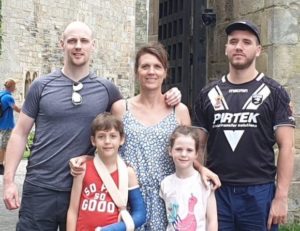 Pete & Kate Leeming
Pete and Kate Leeming are the newest members of The King's Church leadership team. They were married at Kings in 2010. Whilst Kate and her family have been members of the church for a number of years, Pete was baptised more recently in 2015. Since then the pair have grown in their faith together.