BRINGING GOD'S WORD TO LIFE…
Kings Church offers a wide range of activities for all age groups as well as special events from time to time. Everyone's more than welcome!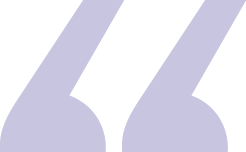 Kings Church exists to serve and reach out to the community of Halifax, Calderdale and beyond, bringing the life-changing word of God into people's everyday lives.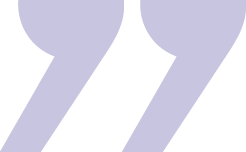 BRINGING CHURCH LIFE
TO THE COMMUNITY…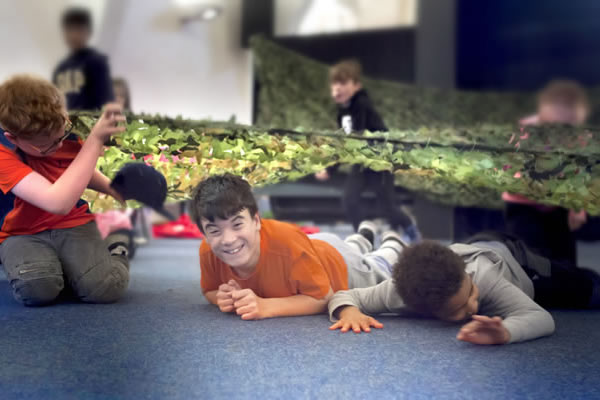 We value our children and young people. We see them as an integral part of the church, so we have lots for the children and youth to do! Have a look and see the sort of things they get up to…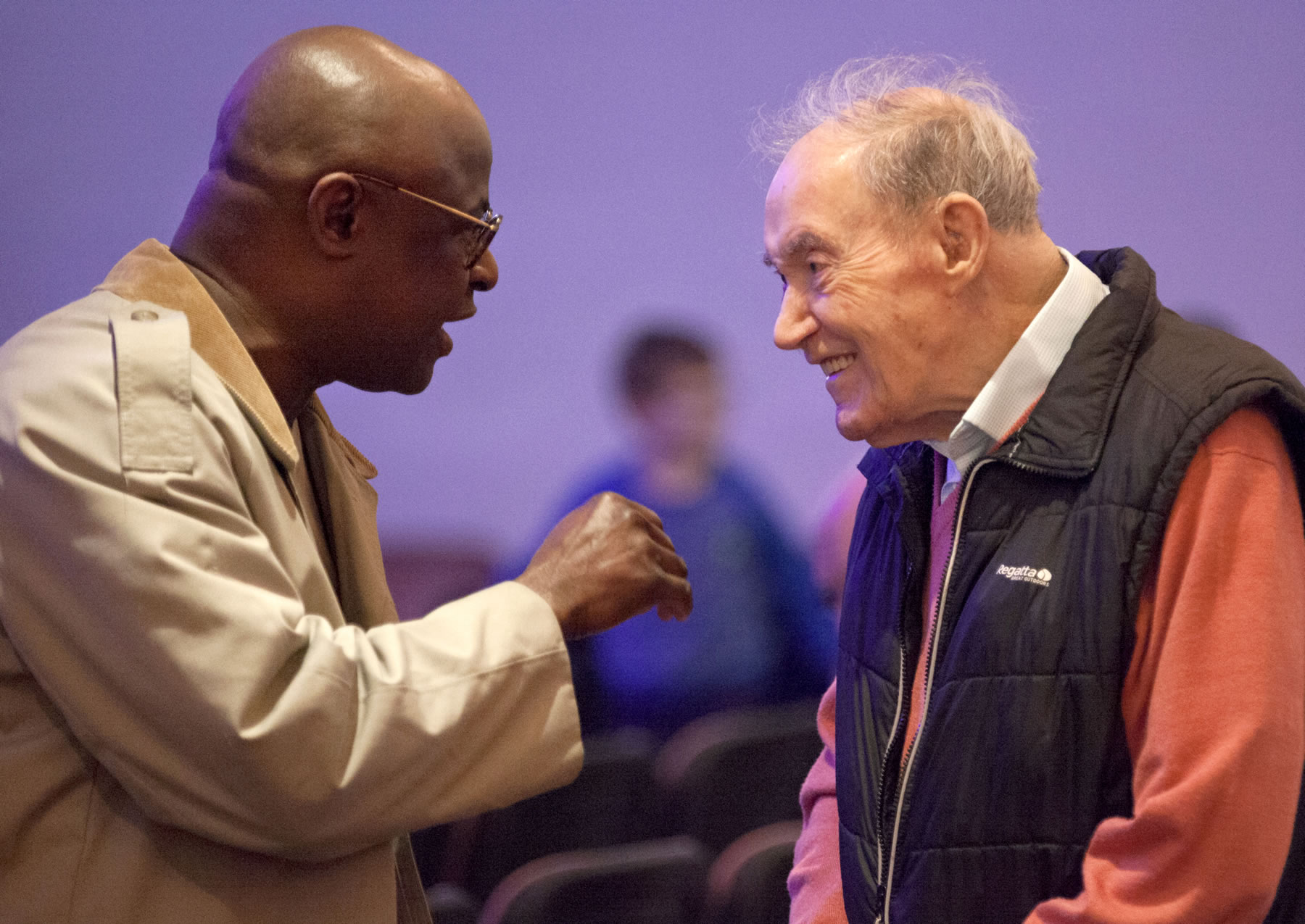 We believe that everyone should have the chance to explore the Christian faith, ask questions and share their point of view. At Kings we regularly run Alpha – giving everyone the opportunity to share over open conversation what the Christian faith is all about. Interested?…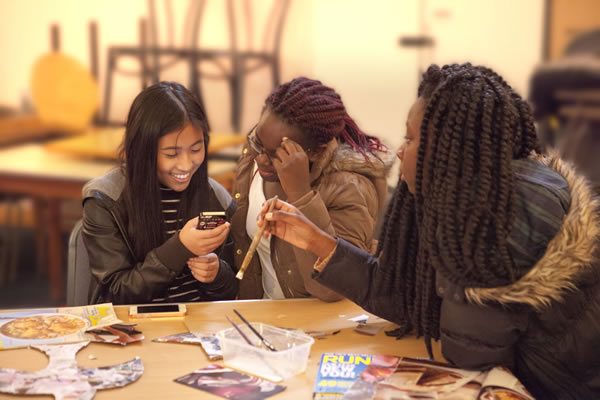 Much of the relationship-building in the church takes place during the week at a number of small groups which meet on different days during the day or evening. If you would like to know more – take a look here at the various groups and social activities we have to offer…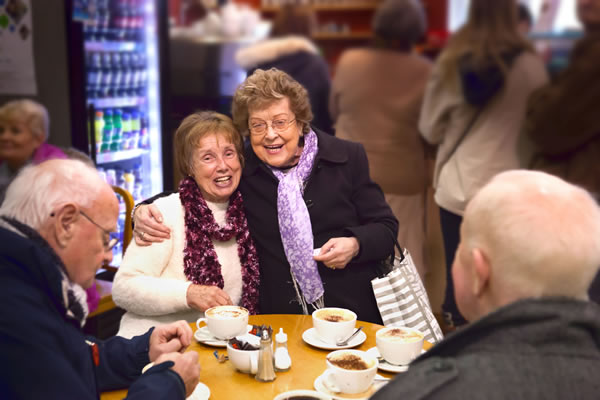 Kings Coffee House is first and foremost a great place to meet friends or relax and enjoy time by yourself. We have delicious menus filled with home cooked items and accompanied by a variety of both hot and cold beverages. Everyone welcome…
We believe that God brings individuals together in his local church and that he has a purpose for us all. Therefore we work as a team of partners, each partner having their own unique contribution to make towards fulfilling the vision we have here at Kings Church….