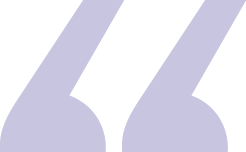 Kings Church exists to serve and reach out to the community of Halifax, Calderdale and beyond, bringing the life changing word of God into people's everyday lives.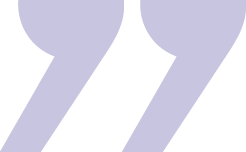 Paul Blakey
We have several different sized rooms and facilities for hire.
WHEN:
THROUGH THE WEEK
WHERE:
VARIOUS
lloyd
St James Street. Part of the facilities here at King's.
WHEN:
THROUGH THE WEEK
WHERE:
5 JAMES STREET
lloyd
Kings Coffee House forms part of the core facilities here at The Kings Centre
WHEN:
THROUGH THE WEEK
WHERE:
THE KINGS CENTRE