CONTACT US…
Want to find out more about something we do or need some other information? Please fill out the form below to get in contact.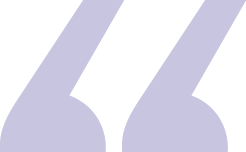 Kings Church exists to serve and reach out to the community of Halifax, Calderdale and beyond, bringing the life-changing word of God into peoples everyday lives.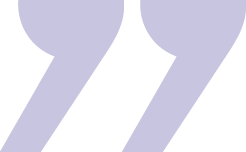 USE OUR FORM TO
GET IN TOUCH…
In compliance with data protection requirements your information will be used solely for the purpose of processing and responding to your communication. Your data will not be shared with any other organisation nor will you be added to any mailing lists.