CONTACT US…
Want to find out more about something we do or need some other information? Please email or phone us to find out more.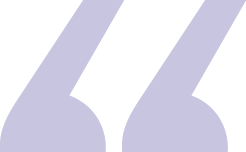 Kings Church exists to serve and reach out to the community of Halifax, Calderdale and beyond, bringing the life-changing word of God into peoples everyday lives.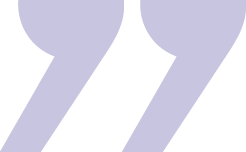 FIND US…
.
Our address is The King's Centre, Park Road, Halifax, HX1 2TS. What3Words hosts.shakes.skins . Parking is available on Park Road and is limited to 2 hours Monday – Friday daytime, unlimited evenings and weekends. Unlimited parking is available on Hopwood Lane  at all times. Please avoid parking on nearby residential streets. The King's Centre is a 15 minute walk (gentle uphill) from Halifax town centre / bus and rail stations. The nearest bus stop is King Cross Street Burdock Way (from Halifax town centre) or King Cross Street Arden Road (from Calder/Ryburn Valley).
.
CONTACT INFO…